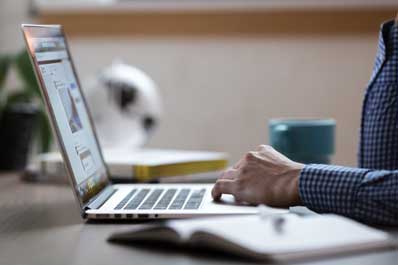 Increasing site security:

First and foremost, SSL certificates protect sensitive data transmitted from and to your website. Such information includes: login details, signups, addresses and payment or personal information. SSL certificates will encrypt the connection and help protect your visitors' data from being misused by attackers.

Safety for all your subdomains:

A specific type of SSL certificate known as a Wildcard lets you secure your main site and all its subdomains with one single SSL certificate. That's great if you are a business owner with a large website with several subdomains. With a standard SSL, you'll have to install separate certificates for each of your subdomains.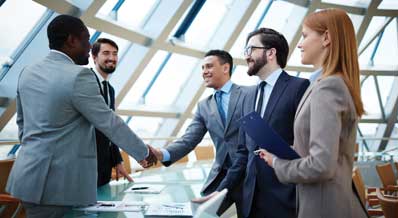 Credibility and trust for your customers:

A significant benefit of SSL certificates is the fact that they will help you gain visitors' trust. Your website will be displayed with a security padlock in the address bar of the browser, and this indicates that the connection is secure.It also shows your website's visitors that you take their privacy seriously. If your website doesn't have a certificate, some browsers now label it as "unsafe."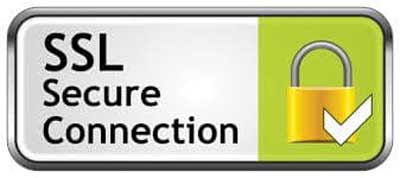 SEO advantages:

Google gives websites with encrypted connections a slight rankings boost. Having an SSL will give you an advantage over your competitors who don't have certificates yet.It's Quick & Easy To Obtain An SSL Certificate!

Installed With Auto-Renewal: $85.00 / Year

GET YOUR FREE CONSULTATION!
CALL TODAY - 519-312-1611