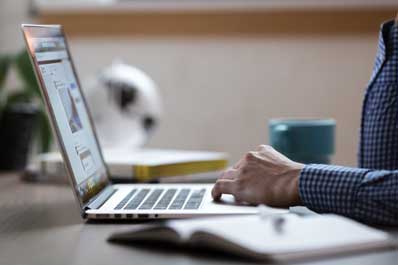 Domain Validated (DV) Certificates

(DV) certificates are a fast and simple way to secure your website with industry-standard up to 256-bit encryption. The process of obtaining one of these SSL certificates couldn't be easier and is usually handled with just a standard email. To receive a DV certificate from one of the Certification Authorities (CAs), we have to prove that we own the domain we wish to protect. No extensive validation process is required, so DV certificates are the most affordable type.

Installed With Auto-Renewal: $85.00 / Year

Organization Validated (OV)

Certificates OV certificates, offer up to 256-bit encryption to websites of businesses and other registered organizations. With OV certificates a little extra vetting is required to confirm that you own your domain and that your organization is also legit. So long as your business is registered, the validation process isn't a problem and only takes a couple of days.

Installed With Auto-Renewal: $185.00 / Year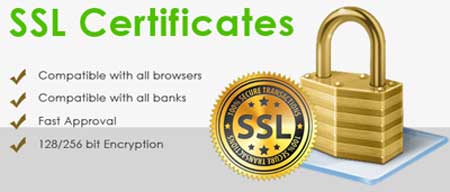 Extended Validation (EV) SSL Certificates

Advanced Features, Renowned Trust Indicators, and Premium Encryption EV SSL certificates are the gold standard. This complete SSL solution not only encrypts your website, safely protecting user information from prying eyes, but it also comes with a variety of extra premium features that have proven to boost trust & clearly demonstrate that you are, in fact, someone safe to do business with. EV certificates do this is by way of "the green address bar"! Before issuing your EV SSL certificate, your Certificate Authority (CA) has to first complete a thorough validation process to verify that you are a legitimate business. So, if you're looking to maximize trust, boost conversion and do on-line sales – then EV is the only way to go.

Installed With Auto-Renewal: $265.00 / Year

GET YOUR FREE CONSULTATION!
CALL TODAY - 519-312-1611