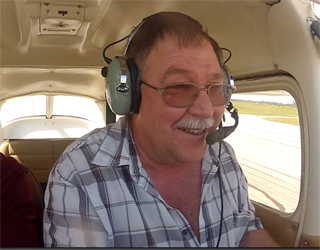 I am Bryan Small of GraphicNet Marketing and I started this company in November 1996. At that time, very few people were using the internet. Almost overnight 30 and then 40 and later 70 and over 80% of Canadians were using the internet every day! Most of us can hardly imagine getting through the day without e-mail, text messages, Facebook, Google, on-line banking, on-line shopping and a host of other useful web sites.
I've built my reputation by sticking with the tried and true principles described as Old Fashioned Values, combined with New World Technology, and Solid Value. With decades of small business, corporate and marketing expereince in my background, I've provided great service at reasonable rates over the past 22 Years.
Over the years, I've worked with over 200 diverse clients. I've built websites for Real Estate Brokers, Home Builders, Contractors, Retail Stores, Lawn Care and Janitorial services and many more. Experienced at SEO, whatever your product or service, GraphicNet can design content that attracts customers and maximizes search engine optimization. When you are ready we can guide you into the world of Social Media and other effective methods for on-line marketing.
Integrity, Personalized Service, Reasonable Rates – these are the central pillars behind which GraphicNet stands. Call My Cell: 519-312-1611